---
Did Paris steal my heart? Is it the most romantic city on earth? I would say no.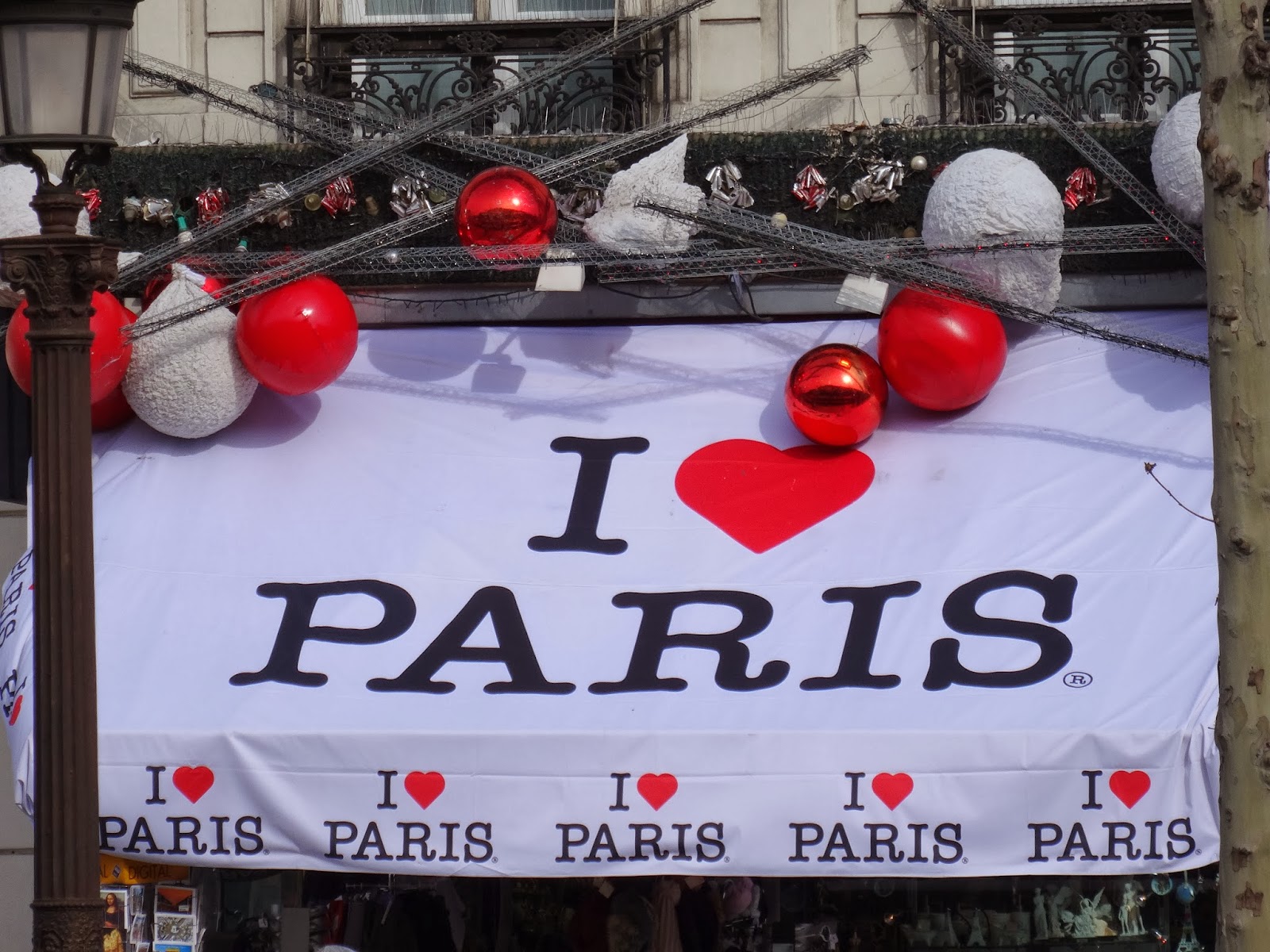 My other half maintains that Paris is not a romantic city, certainly not compared to Rome. Given that my last visit to Paris was as a 13 year-old school girl with a rabble of Bradfordian kids, I was tempted to agree. Our recent trip to Paris was to be the test. But could I cheat on my beloved Rome? Would Paris steal my heart?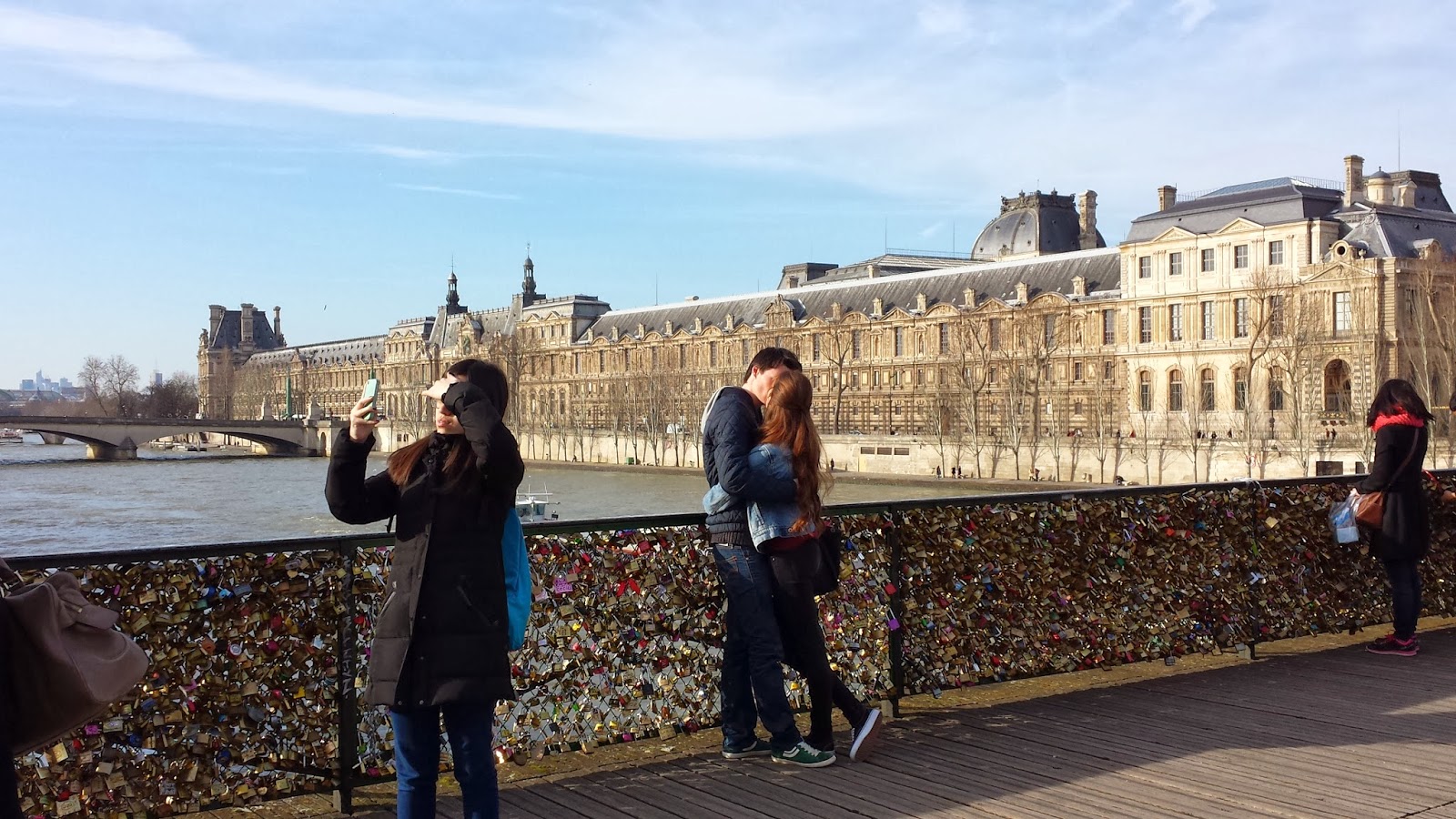 Both Paris and Rome have their virtues in the romance stakes, both have their lovelock bridges, both have their spaces for handheld romantic walks. I could do a comparison, I was tempted to list Paris' riverbank walks against Rome's strolls through piazzas. But romance is not a level headed for and against list and nor should it be. Romance is a sweep you off your feet, heady inexplicable "I am in Rome" moment that takes your breath away. A feeling I still get after 4 years of living here. It's not home in a comfortable, easy way. I'm still in the first throes of passion.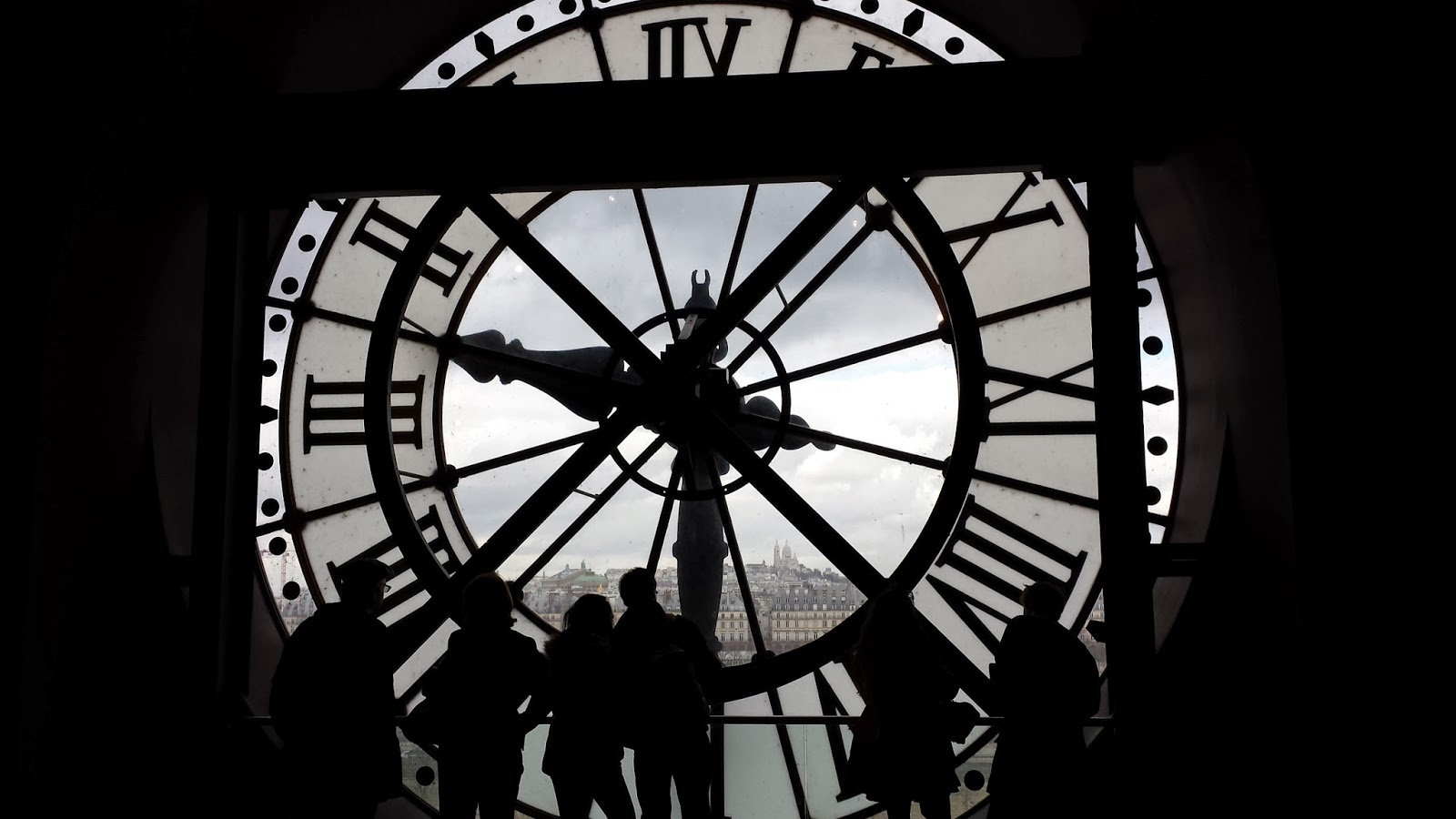 Having spent a week in Paris I can't say that I felt the same. Paris is uniformly beautiful, elegant and we had a wonderful time. But I wasn't seduced. I wasn't overwhelmed. We went to Versailles and the thing that I loved most was Bernini's sculpture of King Louis XIV. Rome gets inside your head. You shouldn't compare lovers, but when everything is a reminder, is evocative of what you're missing it is more difficult to stay impartial. Yes the cafe culture in Paris is more suited to my tastes, savouring your hot drink in a comfortable chair in a snug bar for example. But if the coffee's not as good, why would you want to linger, surely a quick caffè macchiato stood up against the bar is preferable?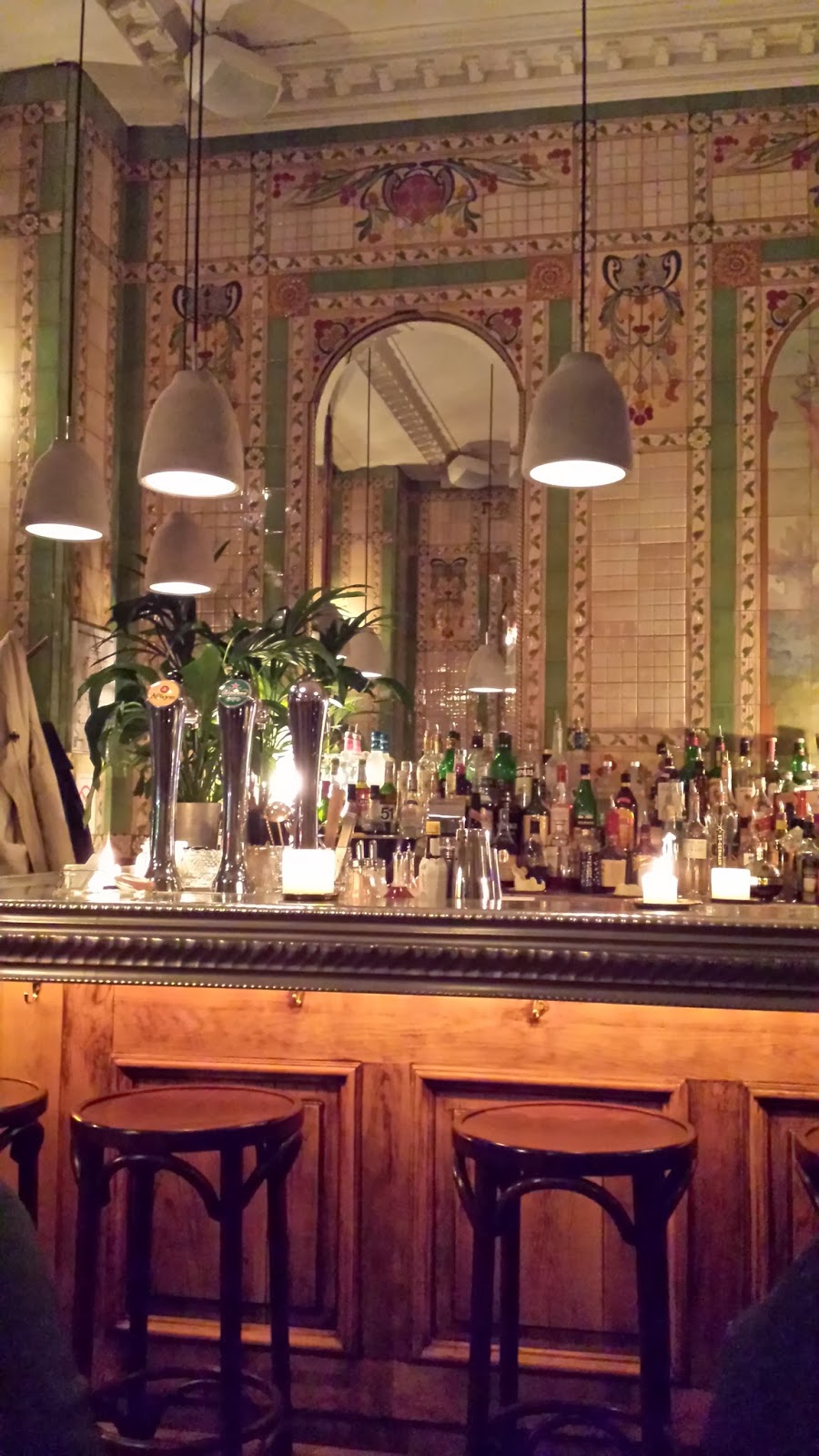 Yes in Paris there are bistrots and bars, proper bars where they serve alcoholic drinks in soft lighting designed to improve my appearance (I always look better by candlelight). And what could be more romantic than candles, good French wine and the delicious food in a cosy atmosphere? Rome is rarely cosy, lighting is often harsh (revealing all of your flaws) restaurants can be cold, they are often noisy. Not so conducive to an intimate dinner for two. And the lazy French breakfasts are heavenly – this is always my sore point with Rome, the one fault that constantly comes back to nag at me. But who needs breakfast when you have love?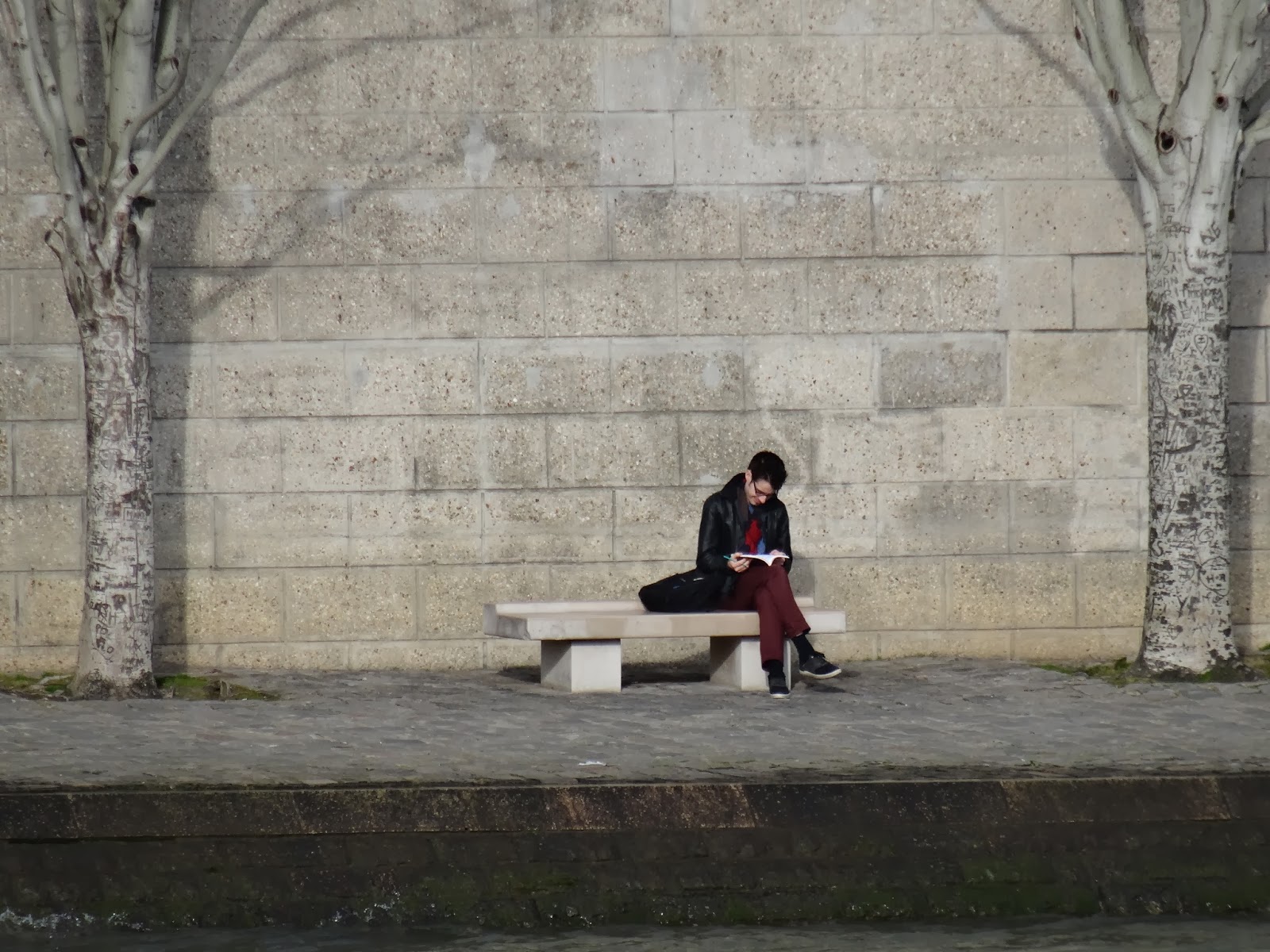 In Paris people seem more alone, more aloof. Are the historic book shops places where you ponder the romance of it all rather than live it? More intellectually experienced than genuinely felt? As my friend Lindsey says, maybe it's more the idea of Paris that is romantic rather than Paris itself. Maybe we have heard so many cliches of romance in Paris that we feel almost forced and phony in trying to recreate it.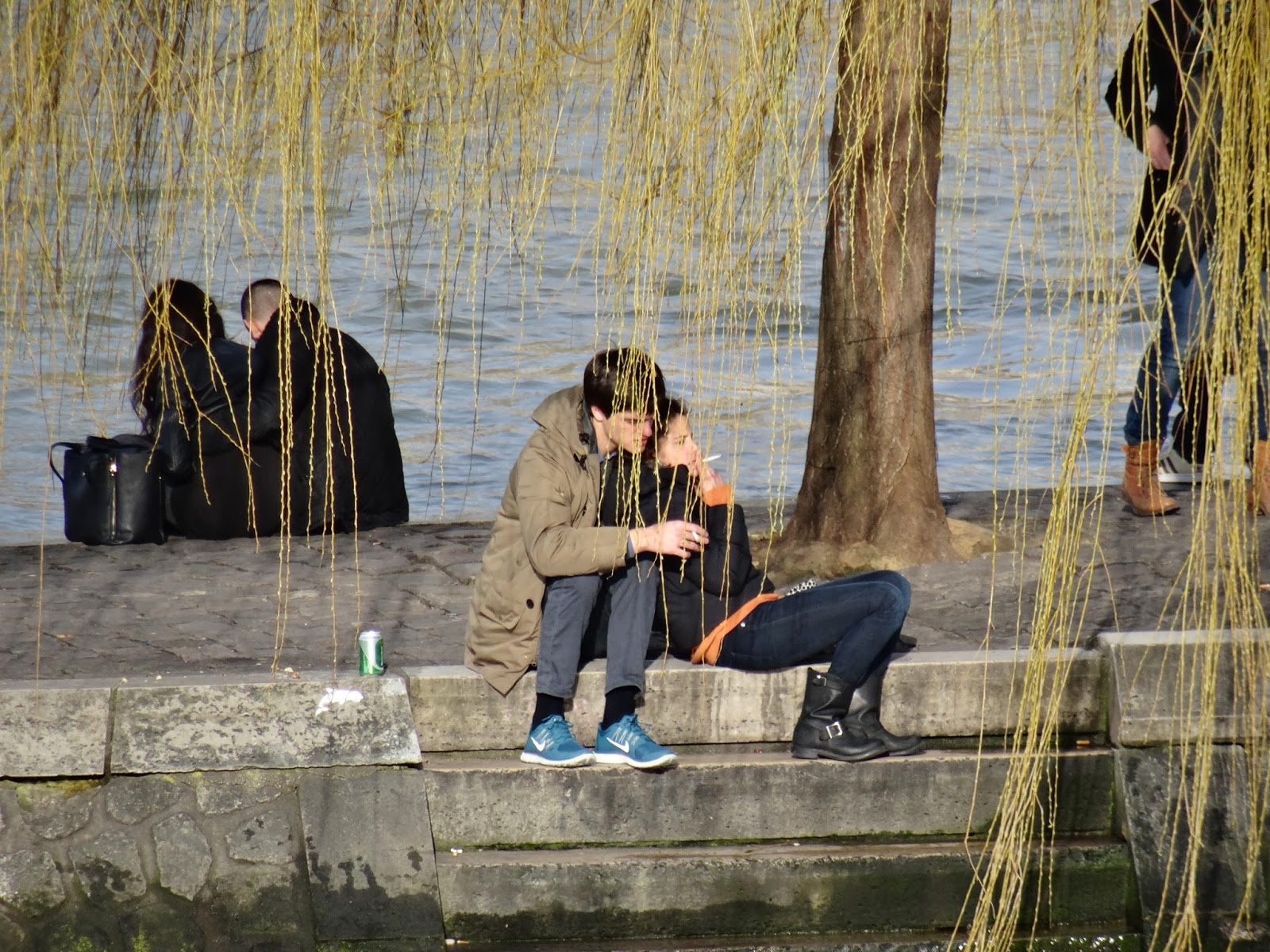 Maybe Paris is a little too grand, the architecture too perfect, too powerful for my tastes. Maybe I like my romance of the decaying, rough around the edges kind. As newly Oscared Paolo Sorrentino says, "In Italy, it is unbelievable how many beautiful things there are, considering the general backwardness of the country. But the beauty overcomes the backwardness and makes it look like it's not such a big problem." Maybe my friend Julie was right, when it comes to romance and love I am swayed by beauty over reality every time.Catherine Simes blog: youcantakethegirloutofbradford.blogspot.it Follow Catherine Simes on twitter @catherinesimes
Catherine Simes United Kingdom
---
---